Festive Sunday Gatherings
Christmas Carols
Sunday 12th December, 9:30am, Yvonne Arnaud Theatre
---
Carols by Candlelight
Sunday 12th December, 7pm, The Founders Studio
---
Christingles
Sunday 19th December, 9:30am, Yvonne Arnaud Theatre
---
Christmas Day Service
Saturday 25th December, 10am, Founders Studio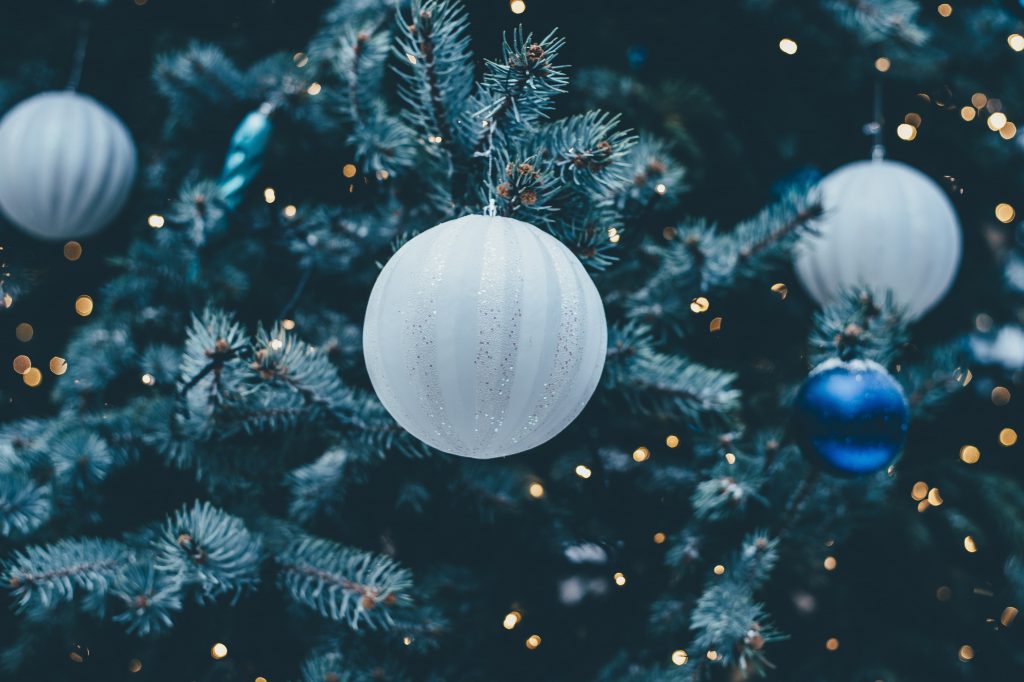 Festive Events
HQ Treasure Hunt
Saturday 11th December, 10am , Founders Studio
We are so excited to be hosting an HQ Treasure Hunt around Guildford Town Centre. There will be clues to solve, things to collect and prizes to win. Please book on and head down, why not invite your friends to come and join us.
---
Christmas Cracker Gatherings
Sunday 5th and 12th December, 11:30am , Founders Studio
To make way for the Panto Matinee we won't be doing refreshments before the service, but would like to invite you to our Christmas Cracker Gatherings after each morning service at The Founders Studio. Come along for food, drinks, music and fun! No need to book – just turn up!
---
Christmas Theology Night
Wednesday 8th December, 8pm , Founders Studio
A evening celebrating Christmas, open to all.
Peter Burton will be exploring one of the most beautiful and important parts of our theology – the Incarnation. There will be group discussions, live music and some cheese and wine for everyone to enjoy.
---