24-7 Prayer has a vision to create a Motherhouse to provide a Hub for the 24-7 Prayer Movement, a Home for the global network of 24-7 Communities (including the Order of the Mustard Seed), and a local House of Prayer, Mission and Justice.
24-7 Prayer's inspiration is Herrnhut, the village in Saxony, built on Count Zinzendorf's estate, that became the epicentre of the Moravian 100-year prayer meeting, and from which the Great Missions Movement of the Reformation was launched.
Phase one is the establishment of the Seed Community, which will be a House of Prayer based on the Waverley Abbey Estate. Waverley Abbey Estate is the home of CWR, which was founded by Selwyn Hughes 55 years ago. It has a global legacy of teaching people to pray the Scriptures through its resource Every Day with Jesus. CWR has kindly made room on the Estate for 24-7 to begin to outwork their vision, and Jill & Kirk Weber have just moved onto the Estate where Jill will be leading the Seed Community.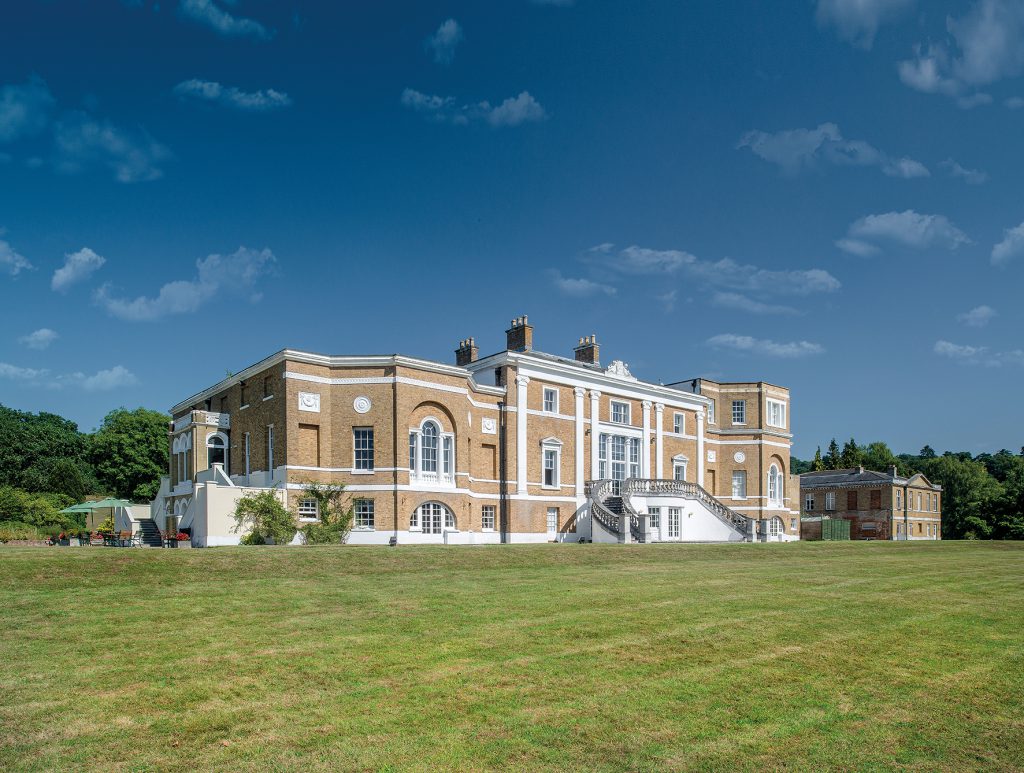 The Seed Community will host onsite and online prayer and run a number of onsite and online retreats, prayer sessions, courses, and internships.
Exploring the Ancient Paths – Intro to the House of Prayer
(28th Sep 2021 fortnightly on Tuesdays)
What can we learn from the monastic traditions that can help us live lifestyles of prayer, mission and justice? What rhythms and practices that can lay solid foundations for fruitful life and ministry?

This 8 month learning community is designed to equip disciples of Jesus to love God and love their neighbours by drawing from the riches of historic monastic prayer communities and Houses of Prayer in the 24-7 Prayer movement. It is embedded in the life of the Seed Community at Waverley Abbey but is also running in partnership with other 24-7 Houses of Prayer. For more information and to register click here.
Waverley Prayer Room
We are very excited to announce that Waverley Abbey Prayer Room at Waverley Abbey House has reopened! This is a collaborative project between Waverley Abbey, 24-7 Prayer and The Seed Community.
Sign up for a slot here between 10am – 5pm Monday through Friday.
---
When our community was founded in mid 2006 (originally as Guildford Boiler Room and later Emmaus Rd Church), one of its foundational visions was to be a 'House of Prayer to all nations'. Therefore we are so excited, that as a church which was born out of the 24-7 Prayer movement, we are partnering with the newly formed Seed Community and encourage you to get involved!