The Waverley Abbey estate in Farnham has been a site of prayer and monasticism for more than a thousand years. Now, 24-7 Prayer and CWR are coming together to form Waverley Abbey Trust on the site, to renew the ancient Abbey as a House of Prayer for all nations.
The site of Waverley Abbey will become a place of:
Encounter: A House of Prayer for the Nations
Education: A Christian university
Enterprise: An incubator of ethical businesses
Engagement: A centre of missional engagement
The Waverley Community hosts onsite and online prayer and runs a number of retreats, learning communities, internships and events. Book the Prayer Room, Shepherd's Hut or find the about the Remembering Garden here and click here for events.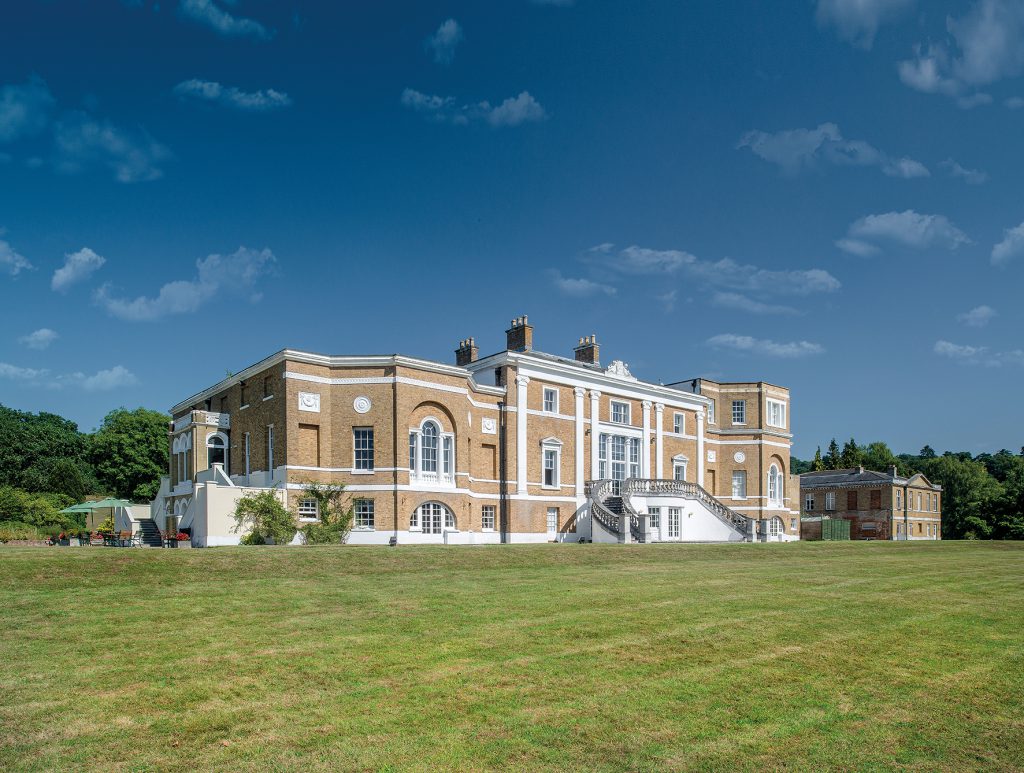 ---
When our community was founded in mid 2006 (originally as Guildford Boiler Room and later Emmaus Rd Church), one of its foundational visions was to be a 'House of Prayer to all nations'. Therefore we are so excited, that as a church which was born out of the 24-7 Prayer movement, we are partnering with the House of Prayer and encourage you to get involved!